Whether you are an experienced finance professional or have just left school or university and looking for your first role in accountancy, we would love to hear from you.
We are committed to providing an engaging and supportive working environment for everyone in the team. You will be given space to make a difference, supported by colleagues, managers, and directors. We are keen to hear from people who want to work hard, are committed to providing a high-quality service to our clients and people who are considered an expert in their role. Below are some of our current team members who are happy to share their experiences of working with us.
Amy Brereton
Amy joined us as audit and accounts assistant in August 2020 straight from school, after completing her A Levels, and has already started her ACA training with us.
She tells us: "Since starting as a trainee, I have found my job role exciting. The training at Buckle Barton has enabled me to gain valuable on-the-job experience which I am really enjoying. I'm feeling positive and looking forward to my career developing with Buckle Barton in the years ahead".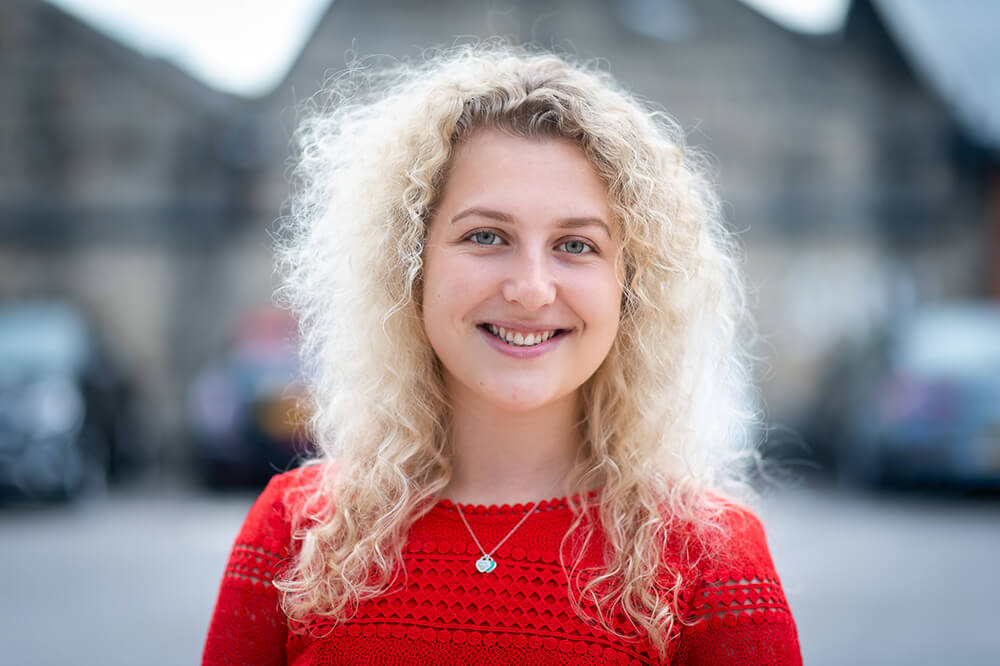 Elissa Emmett
Elissa is another one of our trainees who joined us from university with a degree in Geography. We welcome candidates from many different disciplines, not just the traditional route of mathematics.
She comments: "Being a trainee is both challenging and incredibly rewarding. Having started in the role with minimal accounting experience the study and practical work experience have fed into each other constantly and helped me to progress to a senior level over the past three years. Being able to follow an audit or an accounts job through from beginning to end gives a real sense of achievement and reminds me of the progress I've made as a trainee".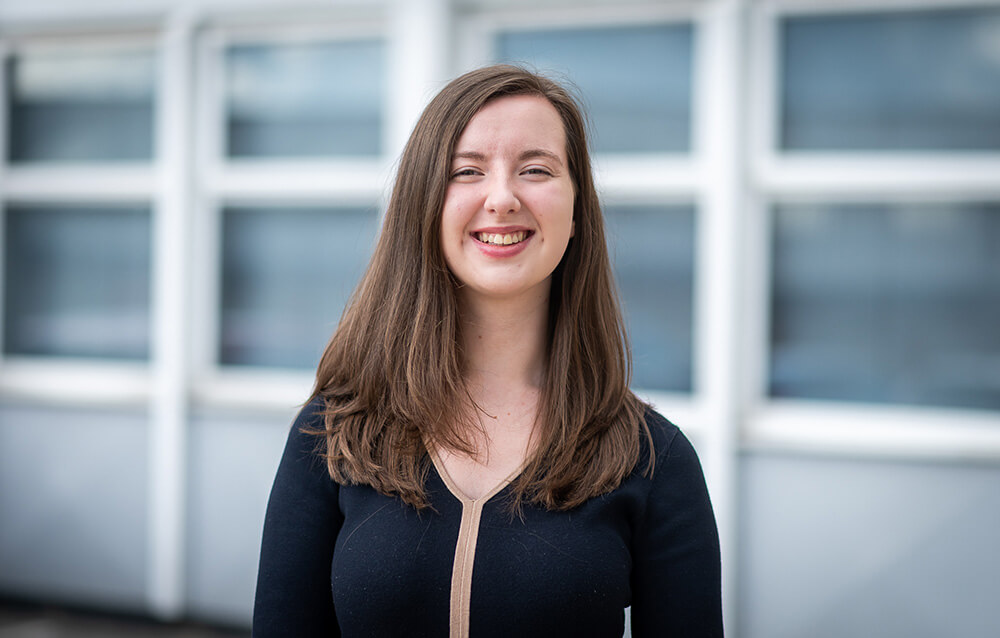 Dan Chudley
Dan is one of our Associate Directors, who joined us in 2015 and qualified with the ICAEW as a Chartered Accountant in 2018. Dan now specialises in owner-managed businesses and private clients, advising on a variety of business, accounting, tax planning and tax compliance matters. Dan also undertakes corporate finance and other adhoc advisory engagements.
He adds: "Buckle Barton has gone from strength to strength in recent years and it is a pleasure to be a part of the journey. The firm recognises staff performance and my progression through to Associate Director is testament to the career support that is available here. We have a fantastic team and are uniquely positioned for continued growth".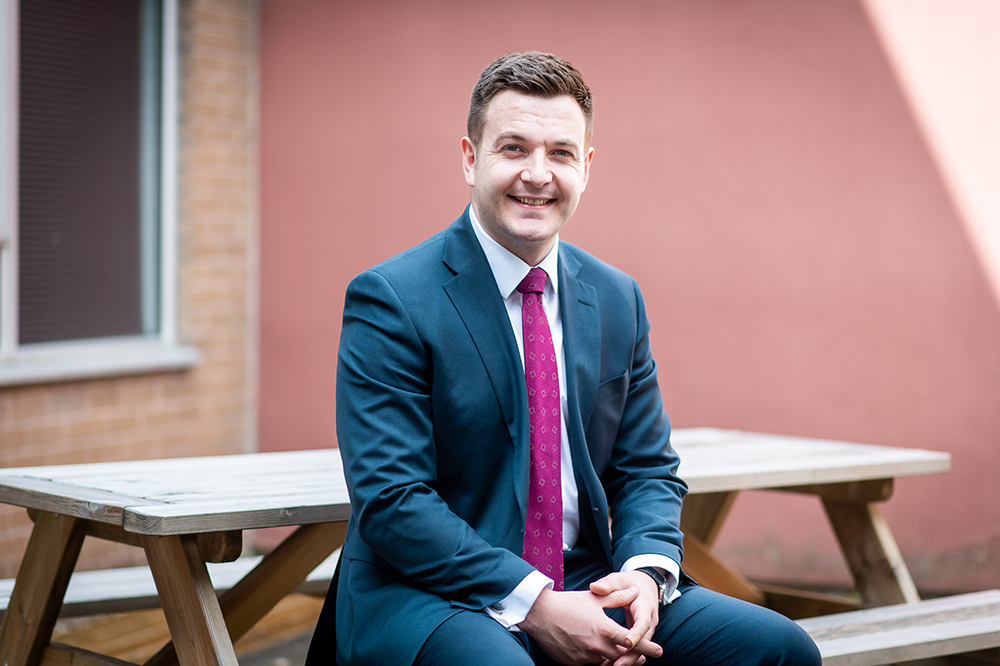 What's in it for you?
Competitive salary
Generous holiday allowance plus bank holidays
Remote working opportunities
Health Cash Plan
Company Pension plan
Life insurance cover
Wellbeing support services for employees
Supportive environment for continuing professional development
Mentoring scheme for new joiners
Friendly, social and supportive culture, including partnerships with different charities each year
Free parking on site
Moments away from Horsforth Metro railway station