What we do
Pension Trustee Services
As a relatively unique service among accountancy firms, we offer trustee and administration services to Small Self Administered Pension Schemes (SSAS).
Pensions are an important tax planning tool and often feature in long term planning for clients. The use of a SSAS is often a good option for owner managers wishing to optimise tax efficient extraction of profits from limited companies.
We can assist with the establishment of a SSAS, trustee and administration duties, calculation and payment of pension benefits, banking and general management. We also carry out bookkeeping services, and preparation of accounts and annual returns for the schemes.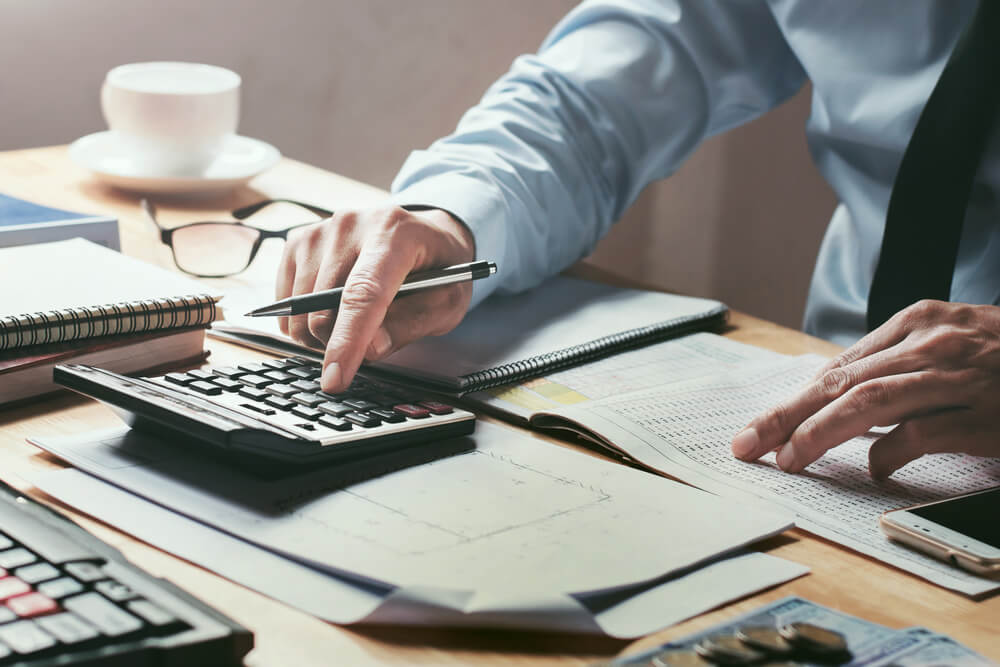 Need help with this? Get in touch now!