What we do
Corporate Finance
We offer transaction support in respect of all types of corporate finance transactions, including:
Business acquisitions
Business disposals
Corporate reorganisations
Management Buyouts
Restructuring
Raising finance
Our senior team has a wealth of experience helping clients acquire and grow, and ultimately sell. We understand the processes and complexities, and we can help you understand what to expect and guide you through it.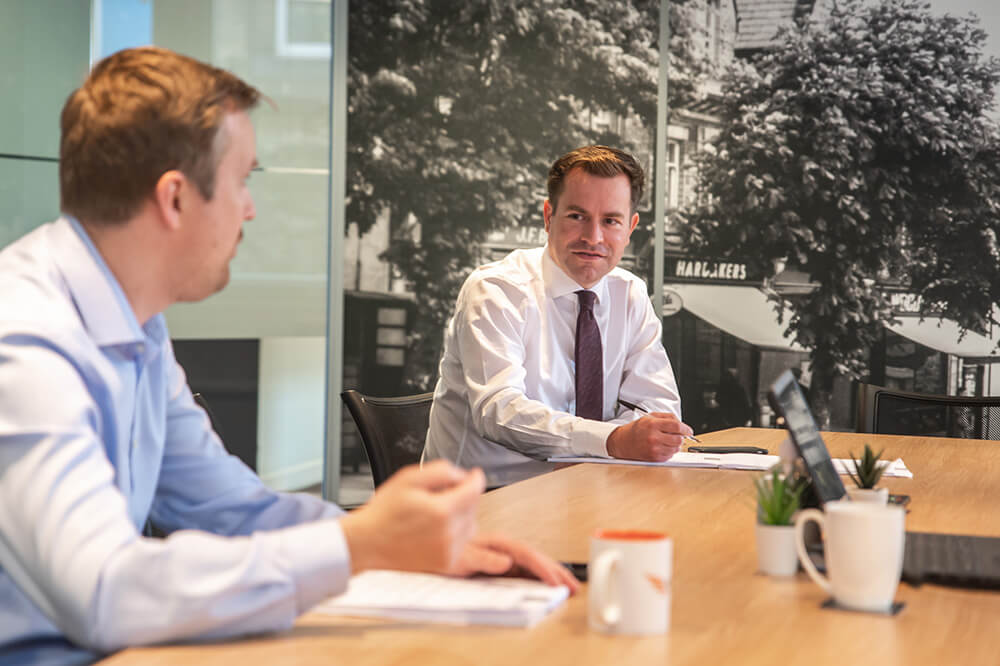 We can prepare information memorandums and business plans and undertake due diligence assignments on potential targets. We understand the confidentiality that is often required in proposed sales, and we can handle incoming due diligence.
We can undertake the lead advisory role and provide tax planning advice tailored to each transaction. We work closely with legal advisors and corporate finance advisors to ensure contracts properly and adequately reflect planned transaction structures and produce a tax efficient result, and ensure you understand the implications of contractual terms.
Where transactions require tax clearance to ensure planned tax treatment is achieved, we can make the necessary applications and obtain confirmations from HMRC to provide comfort that tax planning around transactions is robust.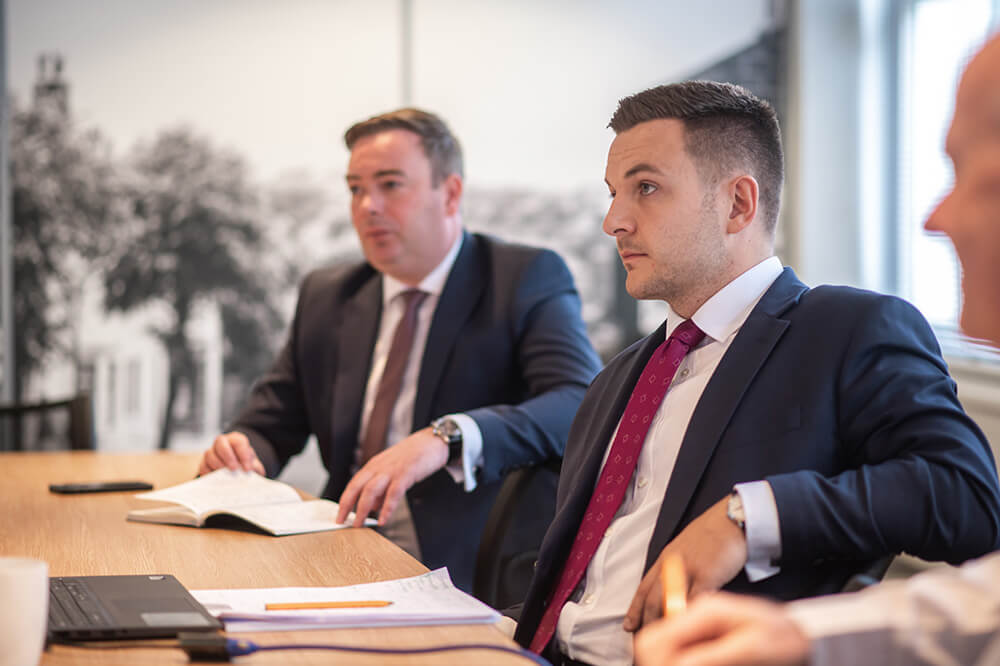 Need help with this? Get in touch now!