Our partners and senior team are not just qualified accountants, they are experienced business professionals. They have gained vast experience over the years and are happy to advise on any matters affecting your business, including;
Management and employee incentives
Business strategy
Succession planning
Internal systems and procedures
Commercial arrangements
Shareholder and investor agreements.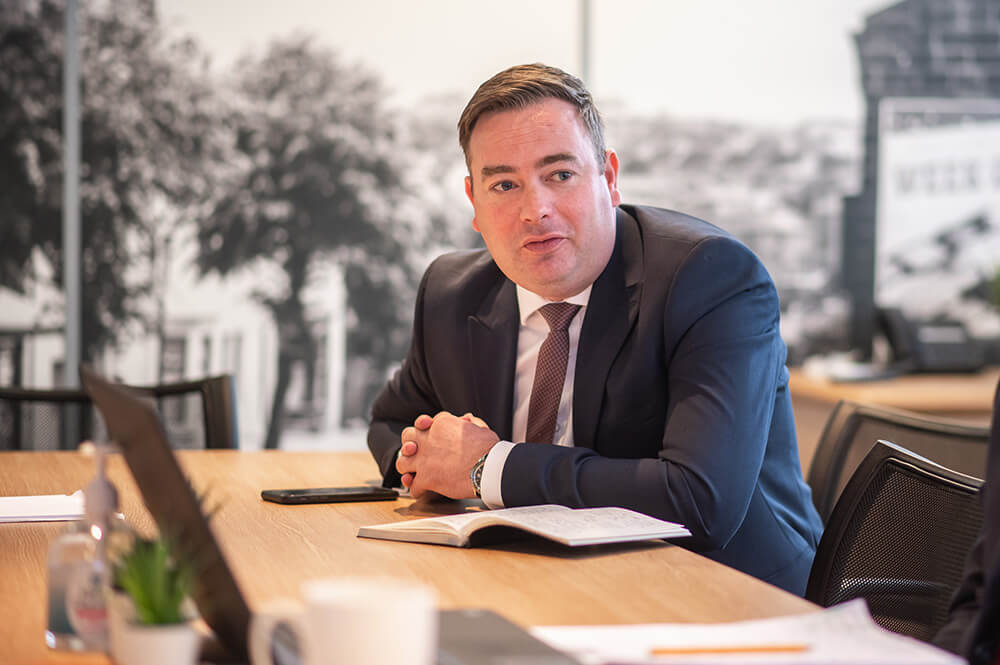 We love to help find solutions to whatever problems you are faced with, whether or not it is related to tax or accounting.
We also have a strong network of likeminded professionals across various professions including legal and insolvency who we work with because we know they are the best and they will support clients in the same way we do, because they share our values.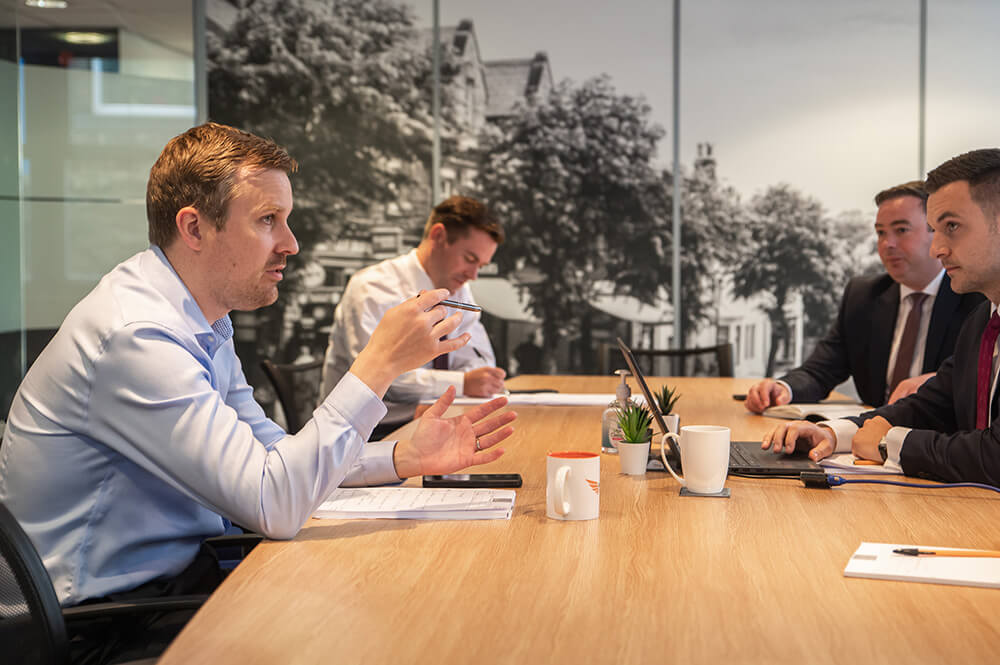 Need help with this? Get in touch now!