What We Do
Company Secretarial Services
Limited company statutory compliance can be complex and confusing.
We can assist you with all regular statutory filing requirements as well as any ad hoc company secretarial filings that your company requires, ensuring that you are up to date with statutory duties as directors and have the support when you need it to deal with the paperwork behind any company organisation changes.
We offer a complimentary registered office service to all our corporate clients, and can assist with:
Company formation
Director appointments and resignations
Share issues and share transfers
Board minutes
Persons with Significant Control (PSC) registration and amendments
Share capital subdivision, reclassification, and reduction
Creation and maintenance, or reconstitution of, company statutory records
Registration or re-registration as a public limited company
Company dissolution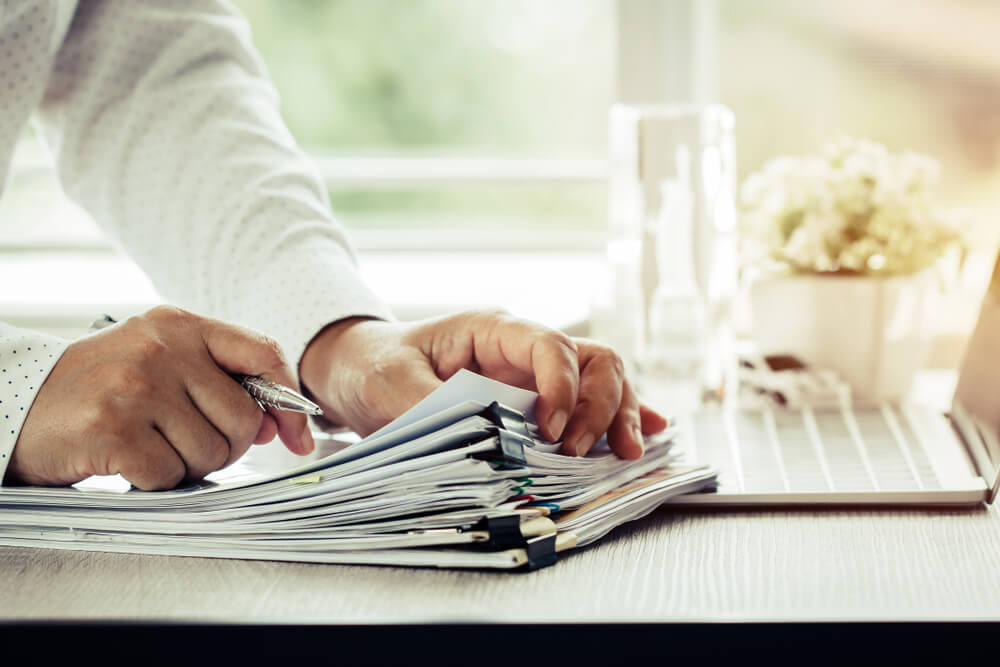 Need help with this? Get in touch now!