What we do
Bookkeeping & Payroll
Bookkeeping
We offer a comprehensive bookkeeping service that can reduce your administrative burden, either a full responsibility service or just support when you need it. Our bookkeeping team are expert cloud software users and are competent and experienced in all mainstream cloud and desktop accounting software.
We are Xero certified and the firm is a Xero Gold Partner. Whilst we generally recommend Xero for cloud accounting, we support clients on whatever platform they choose to use. We can advise on setting up software to suit your needs as a new business, or assist with migrations between systems.
In addition to transactional bookkeeping we prepare and file VAT returns, and assist with CIS returns, either as a standalone service or as part of an overall bookkeeping provision. We are familiar with the requirements of Making Tax Digital and have the capability to file VAT returns using various software including bridging from spreadsheets, to enable compliance with MTD rules.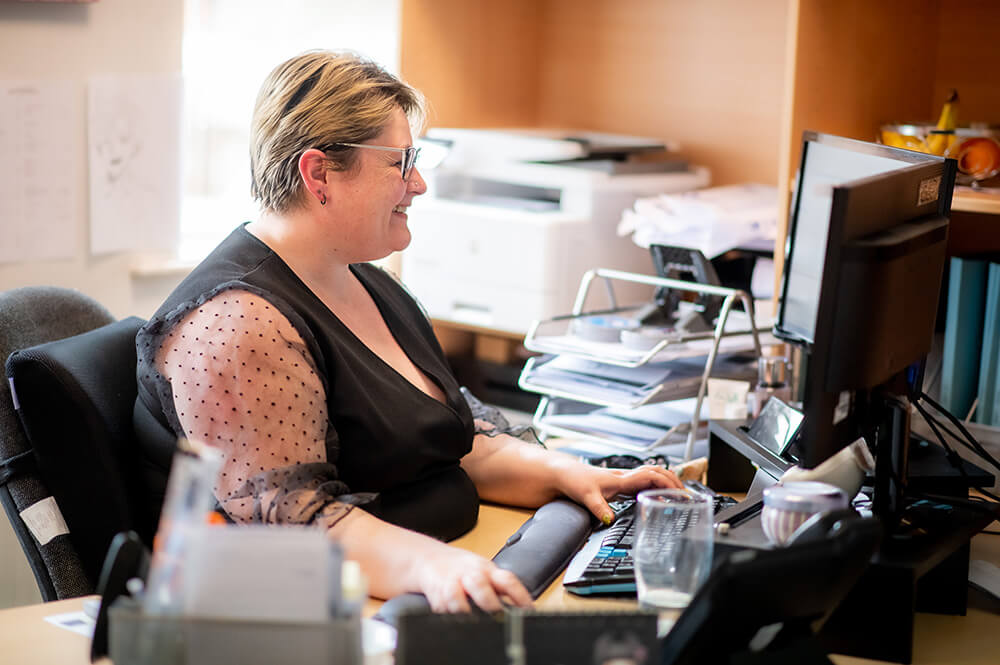 Payroll
Outsourcing payroll processing is very common for all kinds of businesses, whether for confidentiality purposes, to reduce the burden on finance staff, or simply for comfort that this key business process is operated correctly.
We operate weekly, monthly and annual payroll schemes for businesses of all sizes. We ensure compliance with Real Time Information payroll filings, and provide payroll reports and payslips as required.
Most businesses with employees are required to comply the auto-enrolment pension regulations, and we can support your payroll needs further by assisting with advice, calculations and uploads for auto-enrolment compliance. We can help set up new businesses with a compliant scheme and ensure ongoing compliance and filings.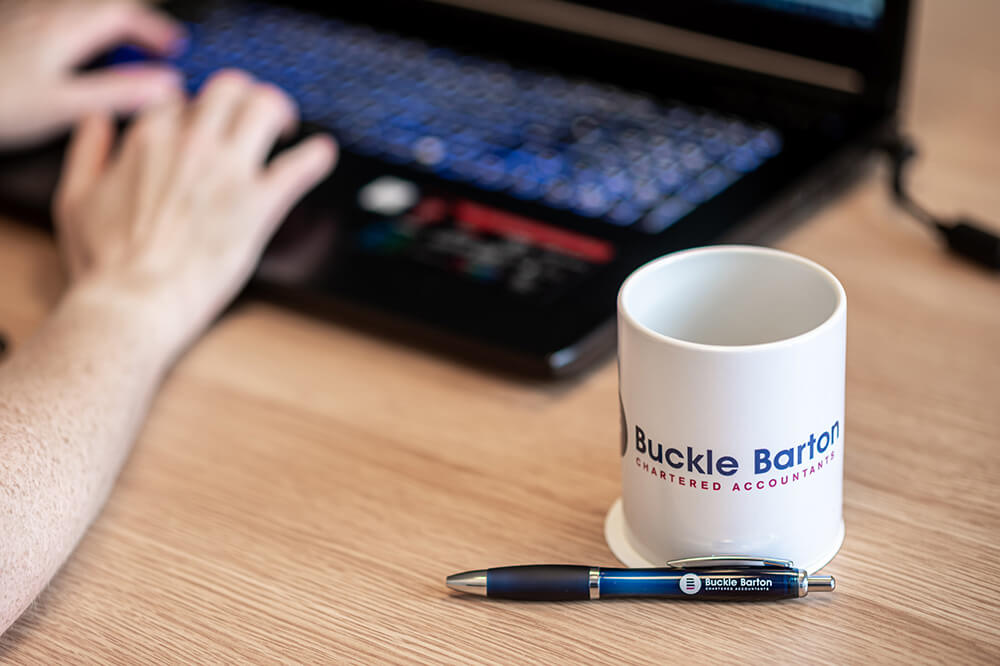 Need help with this? Get in touch now!