What we do
Audit & Assurance
We undertake statutory audit assignments for limited companies of all sizes, from small companies under the legal audit thresholds who choose or are required by a third party to have an annual audit carried out, to larger entities who must by law file audit accounts. Including multiple company groups with overseas subsidiaries.
Three of our directors are registered statutory auditors, and our audit managers have many years of experience in the field. We are regulated by the ICAEW and ensure our audit quality with regular voluntary independent external review. Our audit clients are all over the UK and our reach is not restricted by geography.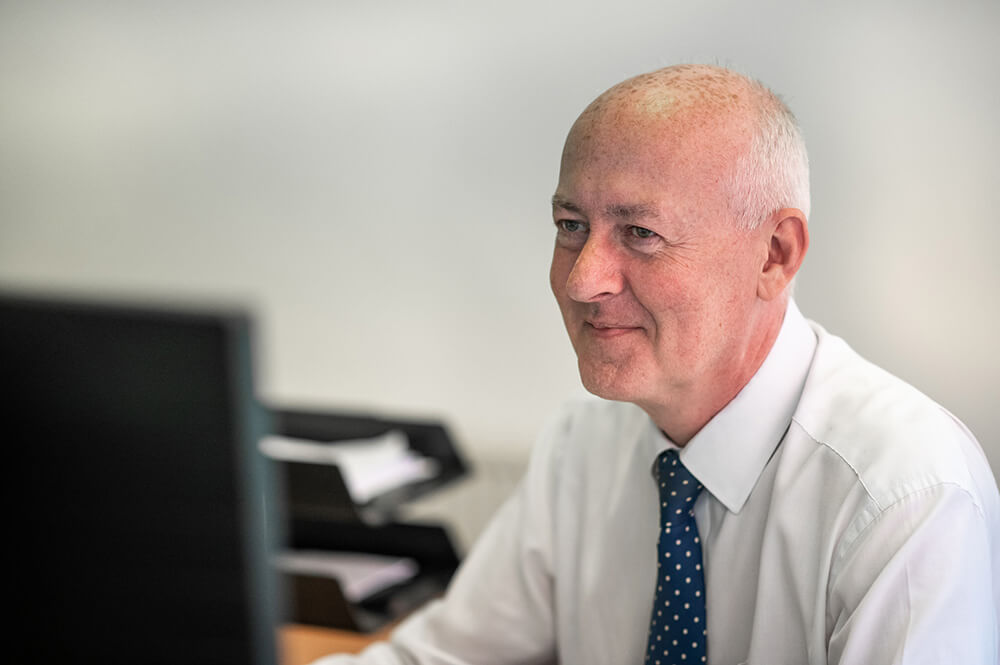 We strive to adhere to the standard of auditing required of a regulated audit firm, whilst maintaining a commercially sensitive approach, not losing sight of our client's interests. We aim to add value where we can, providing constructive feedback to help improve systems and procedures, and advise on any tax efficiencies or tax planning that may arise from the understanding that we gain of a client business and accounting practices.
In addition to limited company statutory audit, we carry out specialist audits for Solicitors and Financial Intermediaries, and assurance engagements such as grant application audits.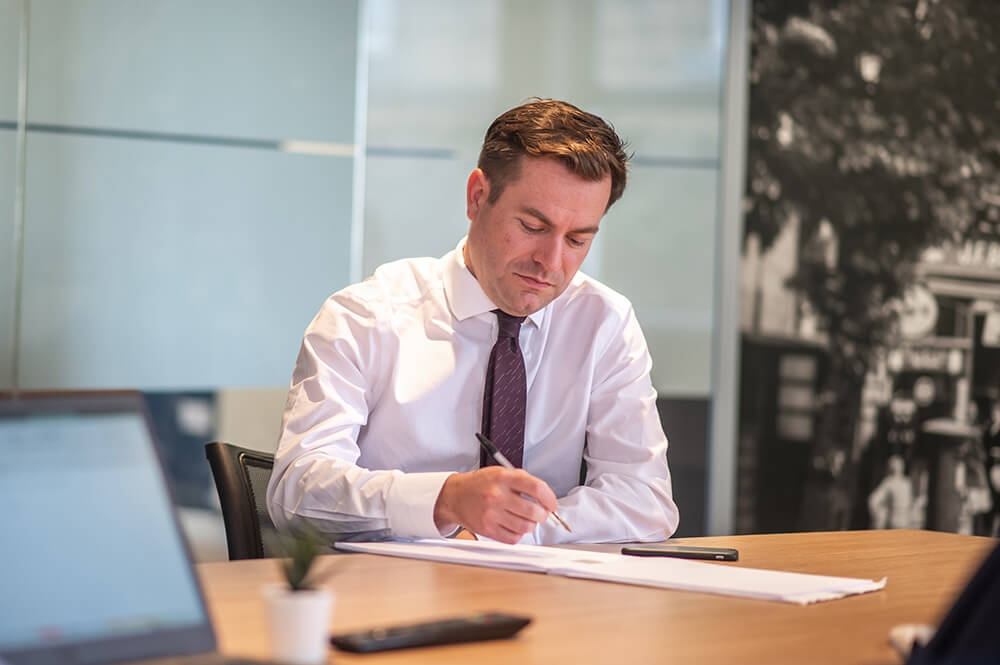 Need help with this? Get in touch now!