Accounts are required by businesses for various purposes, and in varying formats.
We are able to prepare both statutory and management accounts and can also assist with the preparation of financial forecasts and cash-flow projections, whether they are for internal purposes or for submission to the bank, investors or other third-parties.
Statutory Accounts
The most common reason for preparing accounts is limited company compliance under the Companies Act, to enable companies to meet their filing requirements. We are familiar with all company sizes and regimes, including:
FRS105
FRS102 and 102 section 1a
Group Consolidations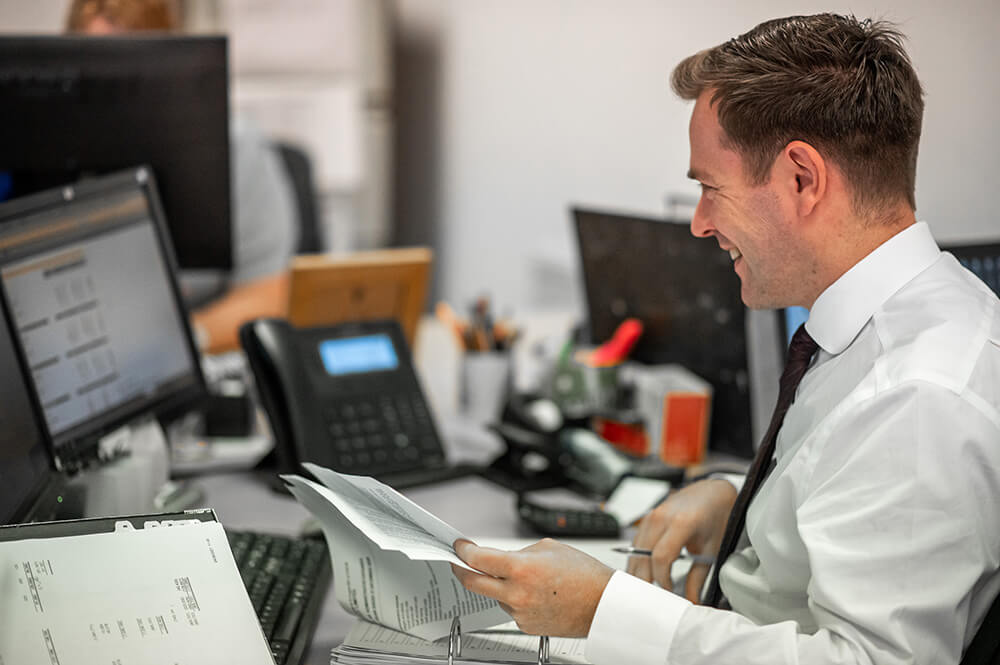 Business and Other Accounts
Annual accounts are also required for unincorporated entities to provide information for the preparation of annual tax returns. The amount of information included in unincorporated business accounts beyond the minimum required for tax return preparation is up to the individual client. We tailor the output according to client preferences. Accounts can be prepared for:
Sole Traders
Partnerships
Trusts
Charities
Pension Schemes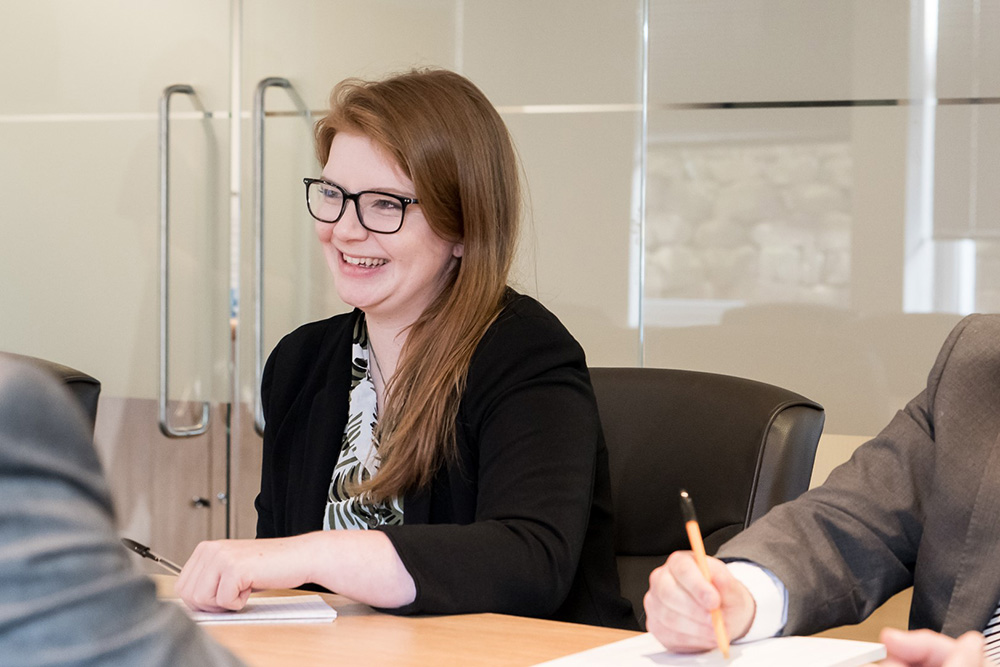 Management Accounts
Monthly or quarterly management accounts, whether for internal purposes or to comply with external requirements like banking convenants, are a key source of information for business owners and managers. We can assist with regular preparation of financial statements in a way that is tailored to your requirements, or help you review your system outputs to ensure it is accurate and reconciled.
We can also assist with the preparation and financial forecasts and long-term cash flow projections, whether for internal use or for use as part of the business plan or finance raising project.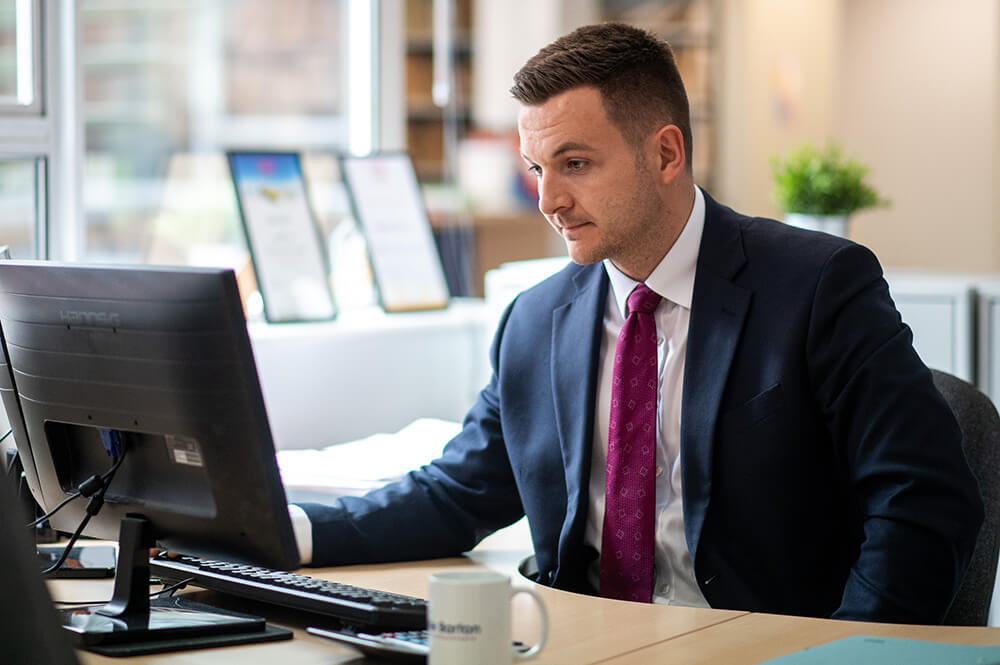 Need help with this? Get in touch now!