News
Celebrating International Women's Day
Celebrating team promotions on International Women's Day
We're really pleased to announce on International Women's Day, Tuesday 8 March, two recent promotions in our firm for Emily Knight and Elissa Emmett, who have both been promoted to Assistant Manager in the Audit & Accounts team.
Elissa, who has also recently passed her ACA qualification commented: "Moving into my new role will allow me to develop even better relationships with our clients, as well as providing new and exciting opportunities that will allow me to enhance my skillset beyond my ACA qualification. I am incredibly pleased that the hard work I've put in over the past few years continues to pay off".
On her promotion, Emily commented: "I'm very excited to get started in my new role as assistant manager. Buckle Barton has continued to support my career since I joined the team in 2018 and it's great to work in a place where ambition and growth is encouraged and rewarded".
Congratulations to you both and Happy International Women's Day to all our Buckle Barton colleagues, clients and contacts.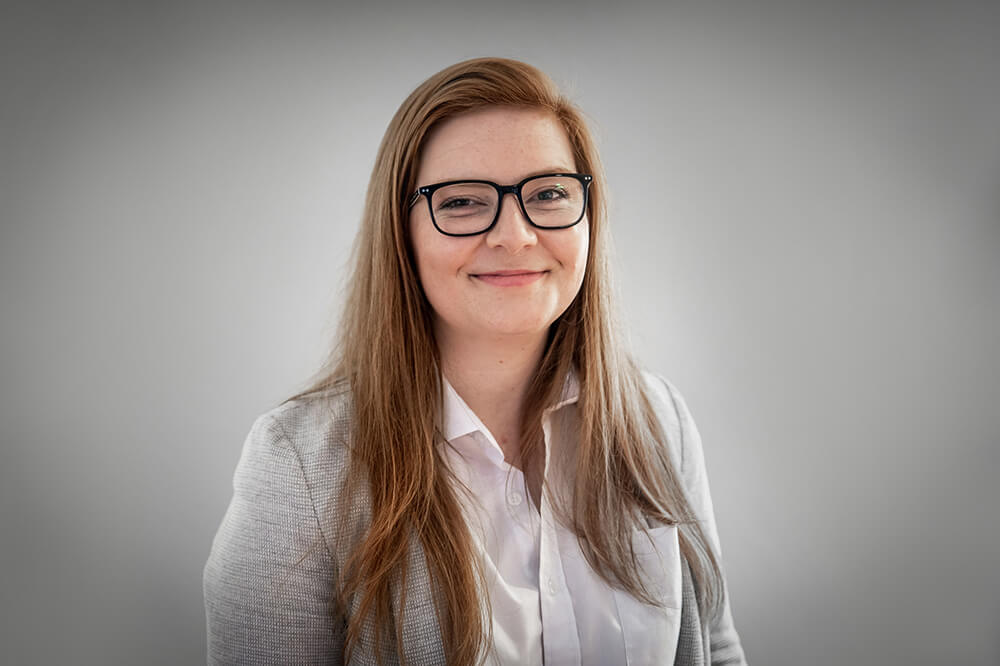 Emily Knight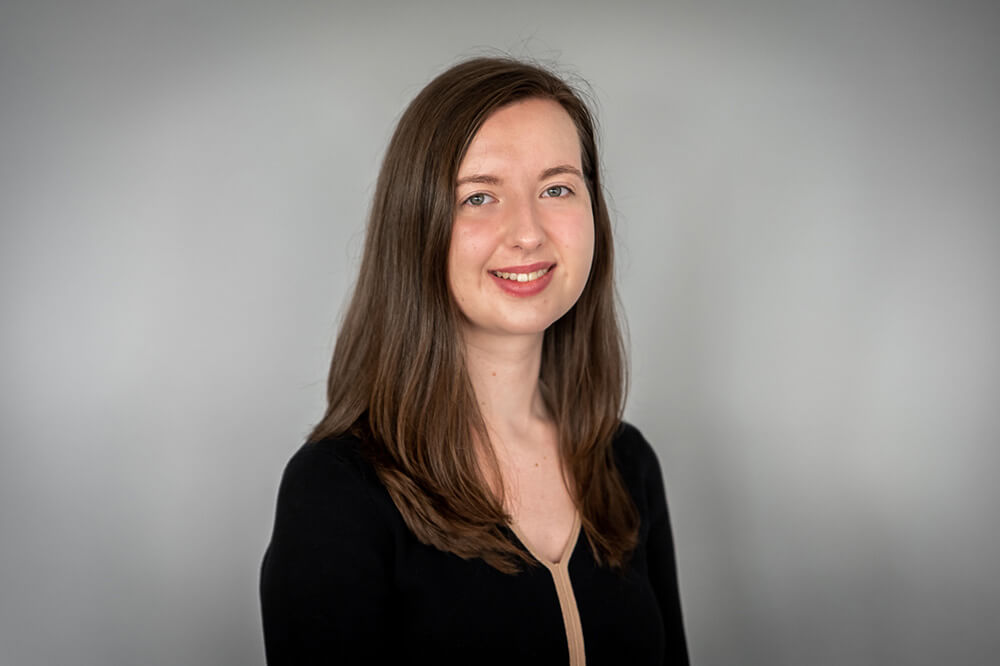 Elissa Emmett