News
Associate Directors strengthen the Buckle Barton team
We have welcomed two new appointments to the senior management team.
Andrew Marshall joins the team as associate director. Andrew has extensive experience in management roles in both audit and accounts, and as associate director he will be responsible for the firm's audits and the management of the audit and accounts team.
Andrew commented on his appointment: "I am delighted to join a firm with Buckle Barton's exceptional reputation and growth ambitions, and I look forward to working alongside the wider team in delivering an excellent service to our clients".
Daniel Chudley has also moved into the role of associate director. Dan joined the Buckle Barton team in 2015 and has been promoted to the senior role, in recognition of his hard work supporting the team and the board whilst developing and managing his own client portfolio.
He comments: "Buckle Barton has gone from strength to strength in recent years and it is a pleasure to be part of the journey. We have a fantastic team and are uniquely positioned for continued growth. I look forward to taking on this new role and to working closely with the board and our staff to ensure clients continue to receive a first-class service".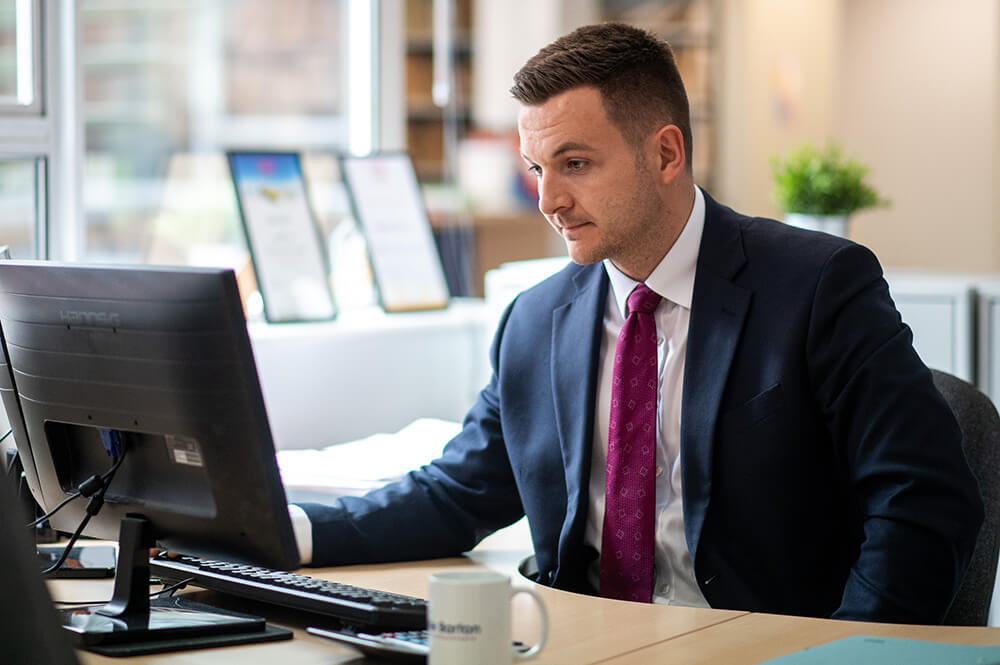 Daniel Chudley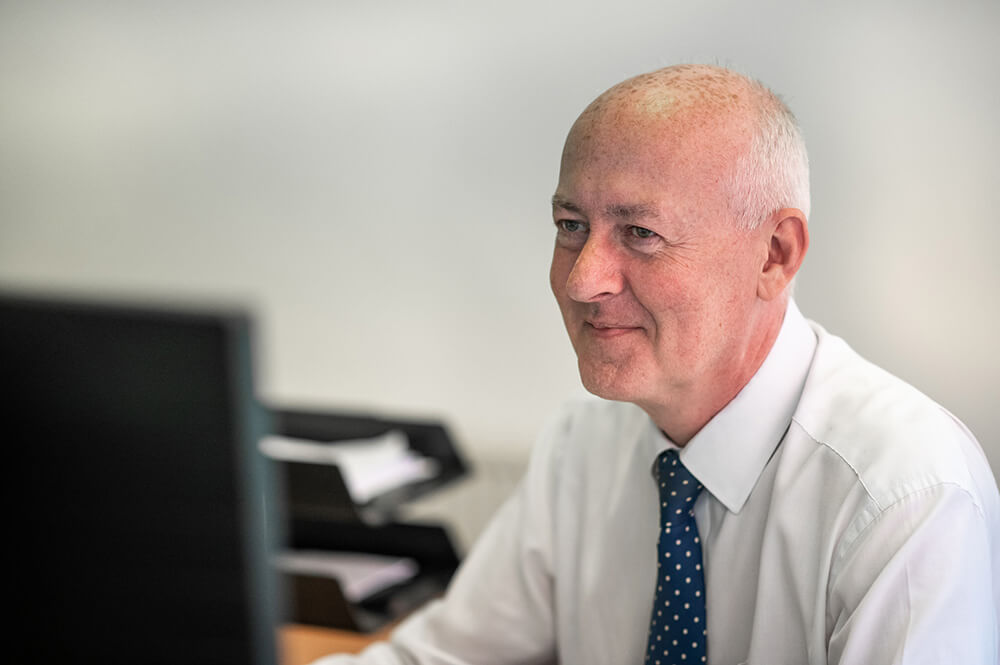 Andrew Marshall