About Us
Supporting the local community
We are proud to have been based in Leeds since the firm was founded in 1937, and we are proud to have served the communities in, around and beyond Yorkshire since this time.
Being a responsible and community-focused employer is important to us, which is why we have partnered with some well-known regional charitable initiatives over the last few years to show our support of these important causes.
Our charity committee was formed in 2017 and is made up of employees from the business who wish to help support our fundraising activities. The team organise and liaise with our charity partners on how best to raise money and awareness of their cause and meet once a quarter to decide on the firm's fundraising activities.
As well as the larger charity events, the team also enjoys supporting coffee mornings and charity one off fundraisers, with some of the following ones having taken place in recent years:
Macmillan Coffee Morning
Marie Curie
Children In Need
Comic Relief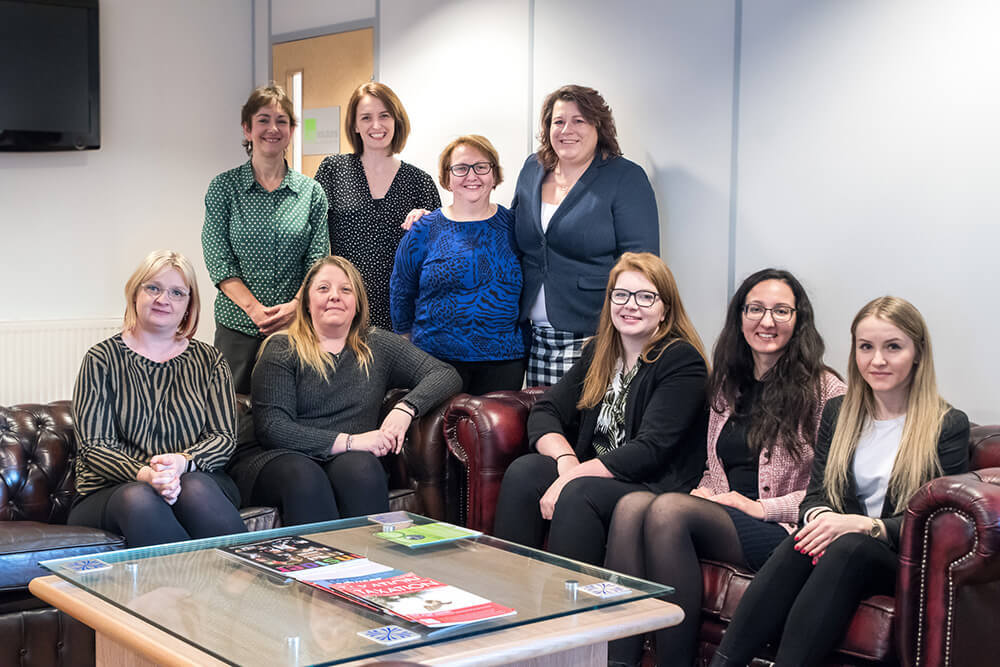 Yorkshire Air Ambulance
In 2018 and 2019, the Buckle Barton team pledged its support of the Yorkshire Air Ambulance. Over the course of our two-year partnership with the charity, the team raised over £3,600, which was a fantastic achievement, helping to keep the helicopters flying in the Yorkshire skies. We had lots of fun raising money for this amazing charity; cake sales, raffles, tombolas, dress down days, even sunflower growing competitions. Some of the team took part in the Yorkshire Three Peaks Challenge. In celebration of our achievements, we were awarded a recognition award by the Yorkshire Air Ambulance in December 2020, for our team's fundraising efforts.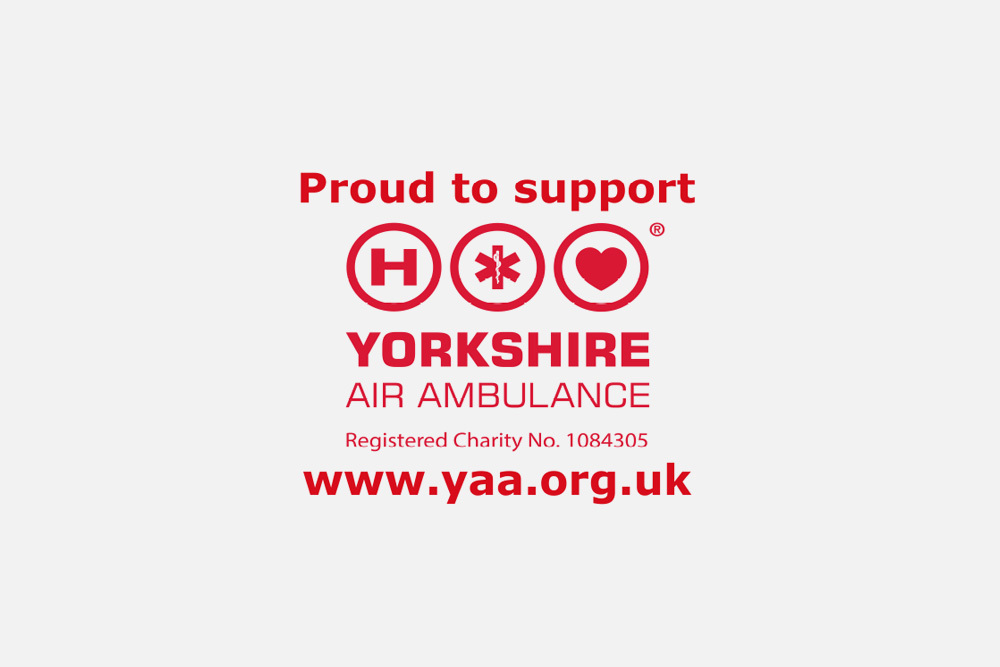 Martin House Children's Hospice
Our support of Martin House began in January 2020, after our employees voted to support the hospice in our charity of the year initiative. Martin House provides family-led care and support for children and young people with life-limiting conditions. So far, the team has held a virtual quiz and many activities in the run up to Christmas such as a reverse advent calendar, Christmas Jumper Day, Christmas Tuck Shop and a Christmas Bake Day.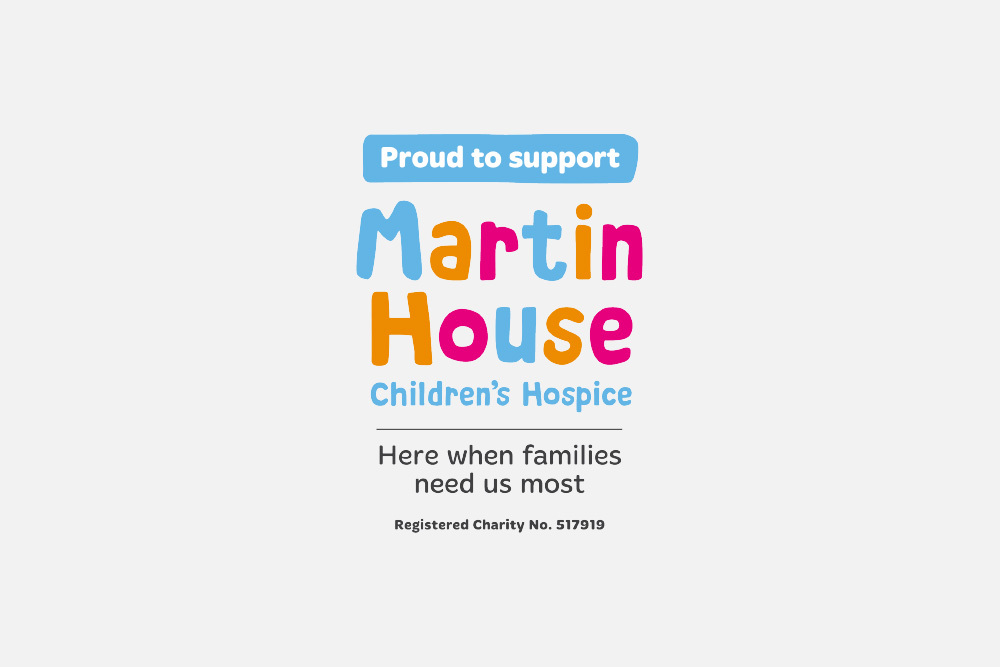 Smart Works Leeds
In recognition of International Women's Day, and to celebrate the growing number of women who work for Buckle Barton Chartered Accountants, in March 2020 we supported Smart Works Leeds, a charity that helps unemployed women back into work. The Buckle Barton team collected items of interview-appropriate clothing to donate to the charity.